The best organic


DRY NUTS

for

YOU
Welcome to the Home Natural Tasty Organic Nuts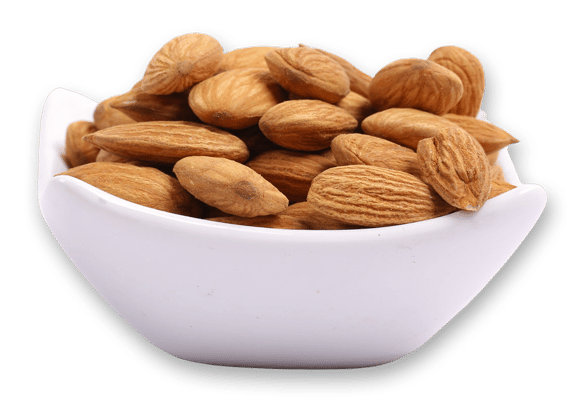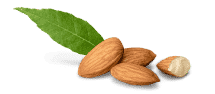 Respect, Reliability, Responsibility, Ethics, Sustainability, Transparency are, together with our passion, our core principles.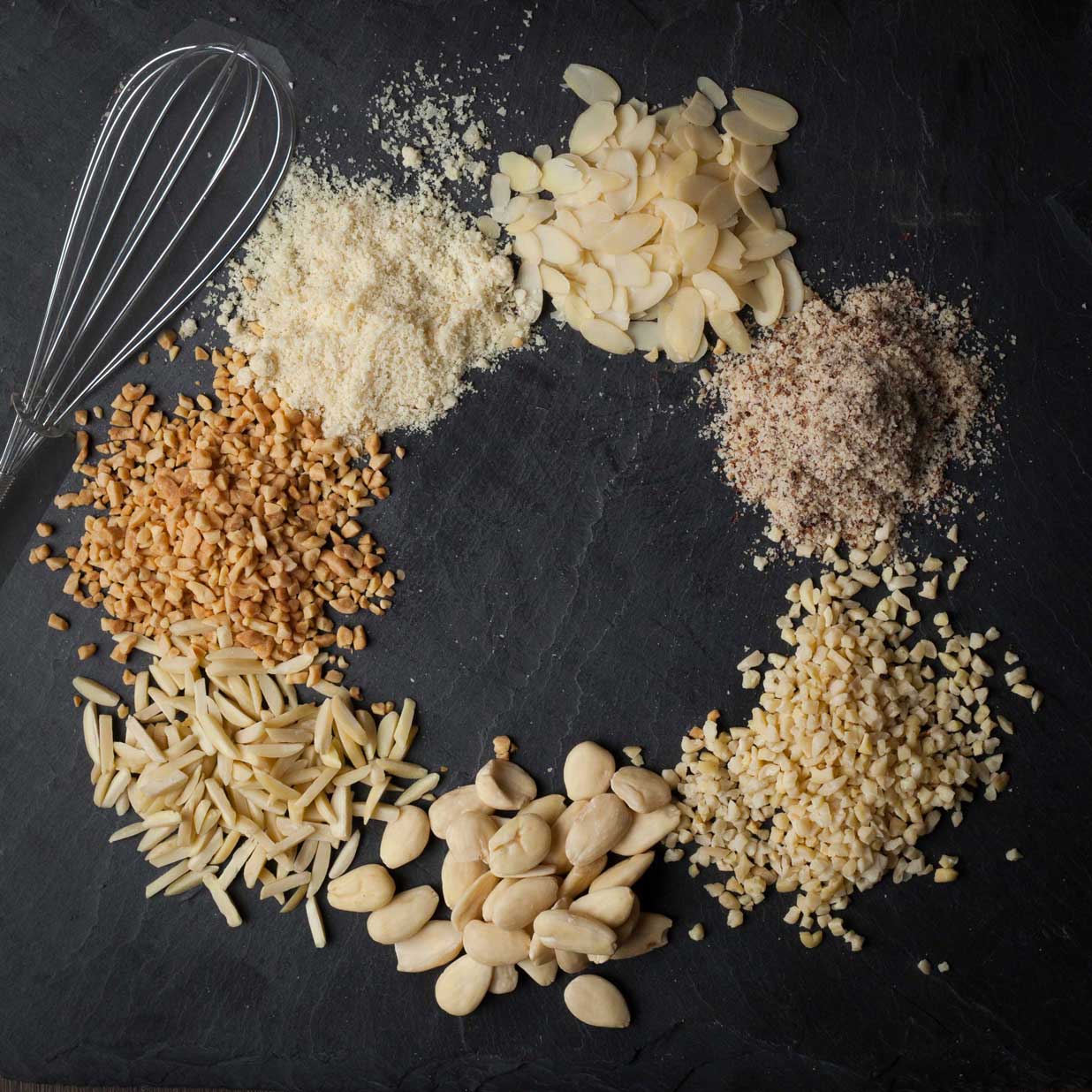 For more than two decades, our mission has been to meet the most complex needs of food industries while fully respecting our corporate and personal values.
We take responsibility… We are committed to never compromise on the quality of our products.
We have chosen to deal with "BIO" because we believe that sustainable development of agricultural production with respect for nature and the world we live in is the only way to ensure environmental and health protection.
THE HEALTH FOOD COMPANY
23 years of proven experience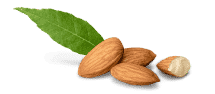 Since 1999 we have been involved in ORGANIC dealing with dried fruits all over the world.
We like to do things right… Our team's expertise focuses on your needs for Almonds, Hazelnuts, Pistachios and many other nuts starting from raw material to processed product, all from Organic Farming crossing the world to reach you. We are the ideal partner to provide quality and service suited to your needs. We establish direct relationships, developing a secure and loyal base with suppliers around the world whom we have selected, evaluated and made responsible based on our values of ethics and sustainability. We take responsibility for our raw materials; our entire supply chain is safe and transparent.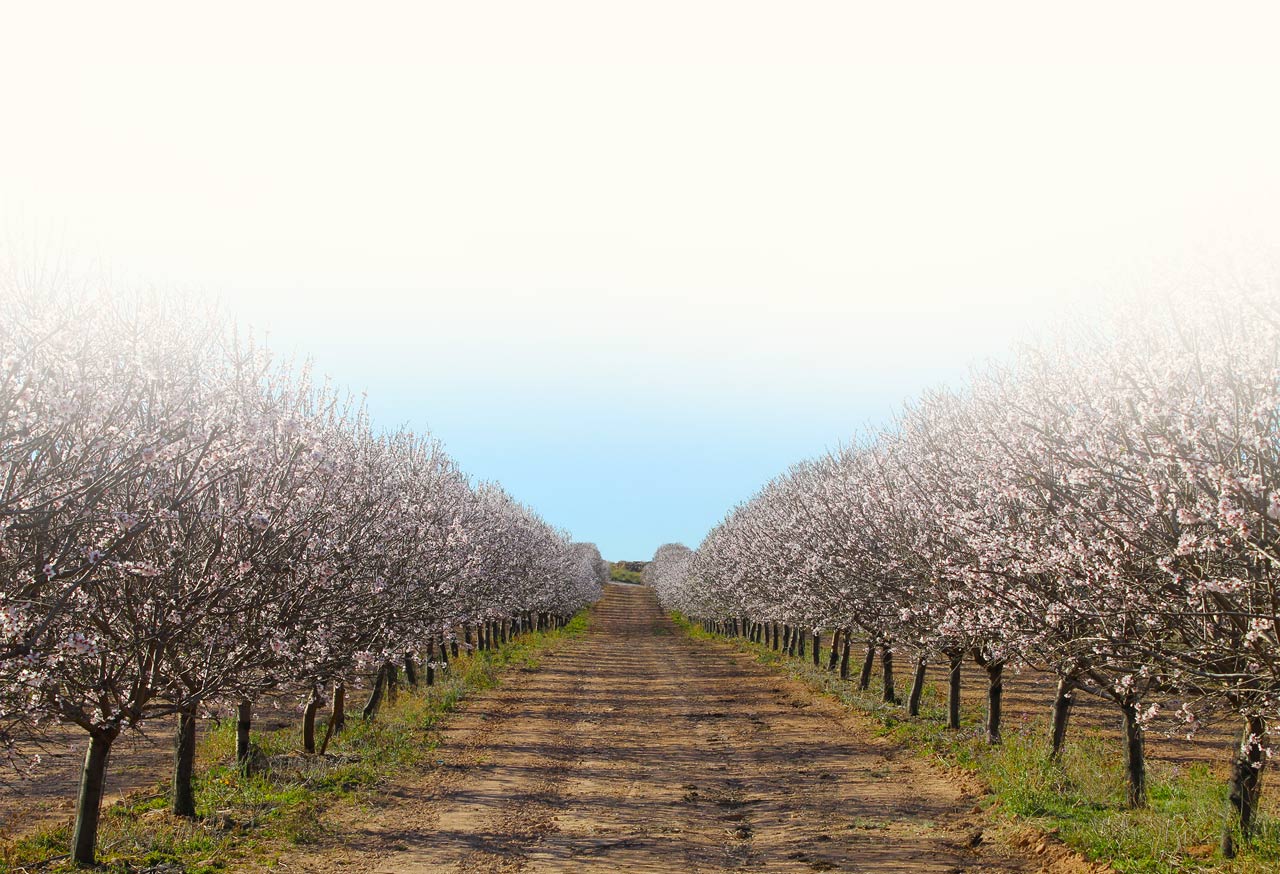 Would you like to ask us something?
Fill out the form and we will contact you!