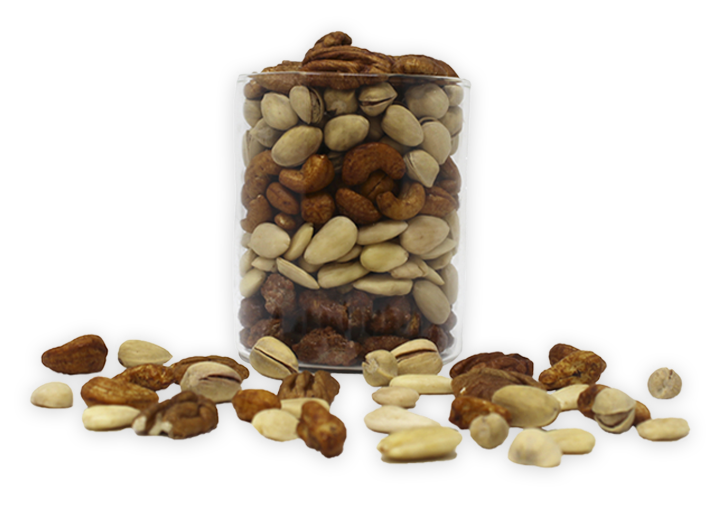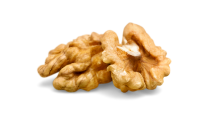 From energy production to water management, everything is designed to reduce the impact we might have on nature 90% of our energy needs are produced by the photovoltaic system on our roofs. 50% of our water needs come from rainwater storage. We strive to continuously reduce CO2 emissions by using innovative packaging and transportation solutions.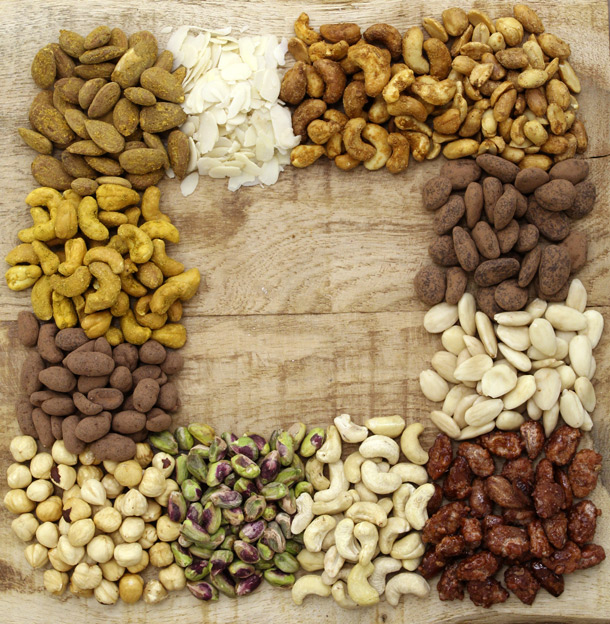 Quality and passion since 1999
Would you like to ask us something?
Fill out the form and we will contact you!