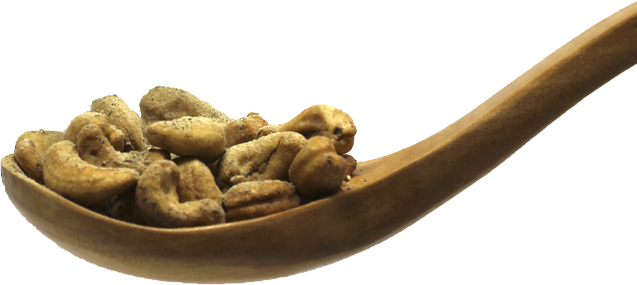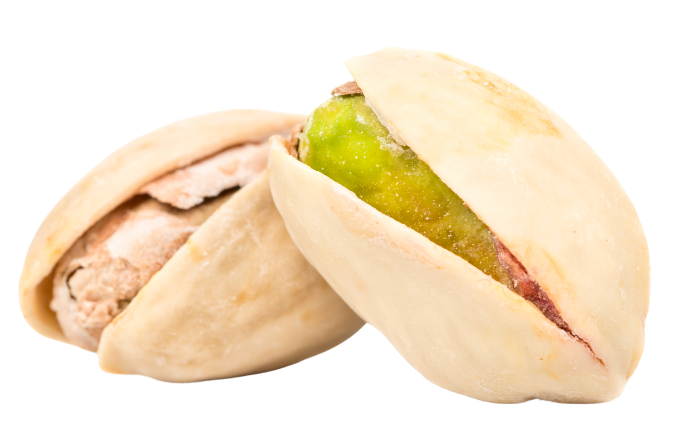 Since 2016, we have also become organic farmers, taking care of 160,000 almond trees and 3,500 pistachio trees with love and patience every day. We use green methodologies aimed at rationalizing the use of water and energy resources, reducing their impact on the environment. We protect Biodiversity by reserving 15% of areas for ecological compensation We support local communities by offering free use of some areas for non-profit activities We organize free guided tours and courses for students and young producers who wish to approach the BIO world
The Health Food Company's success is also the result of collaborating over many years with our German friends Delphi Organic GmbH. Their professional team, their wide range of products offered, their experience and competence have made them the perfect partners from the very beginning. Our mutual exchange of products and information on market trends and conditions allows us to offer the best possible service for our customer.
Would you like to ask us something?
Fill out the form and we will contact you!