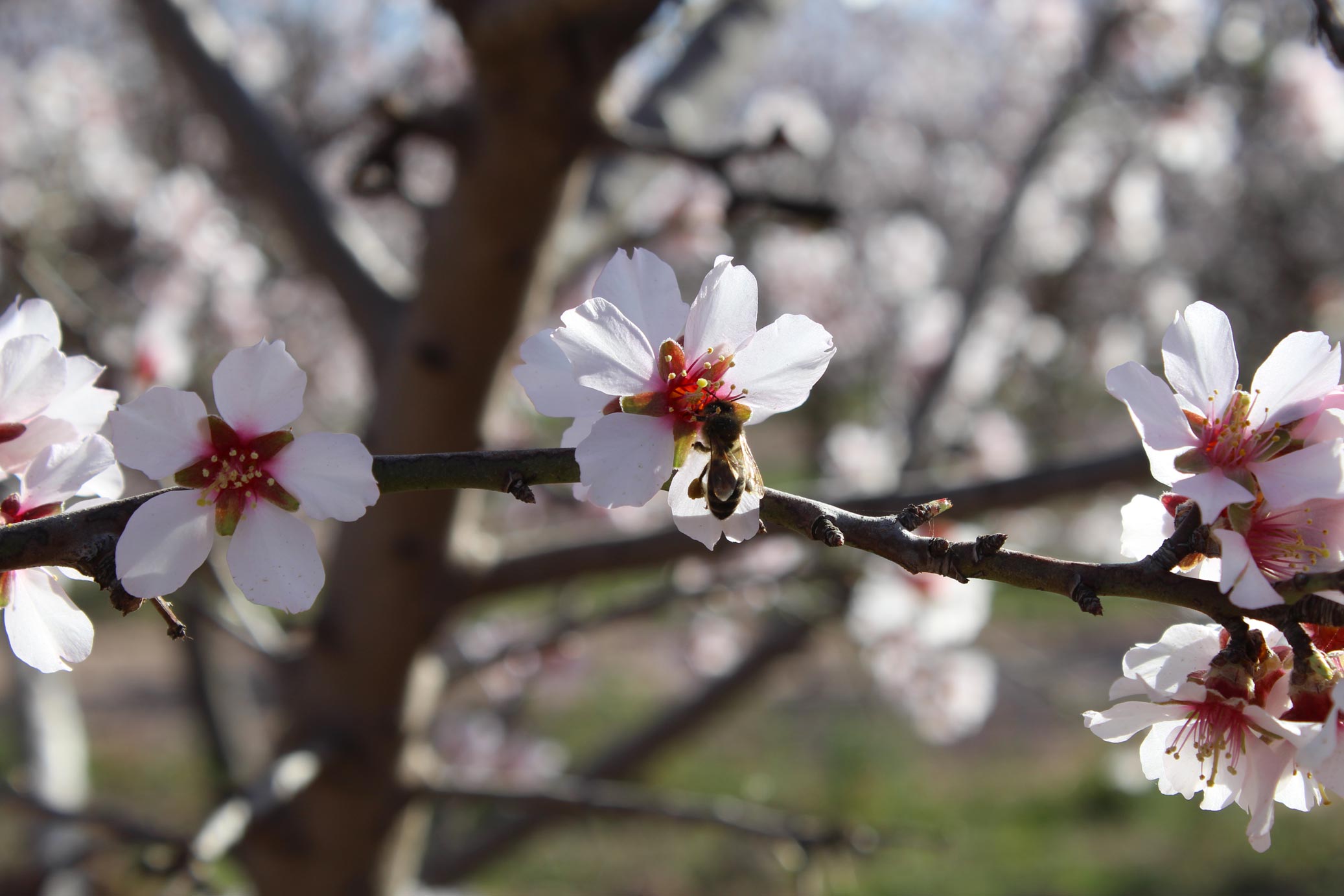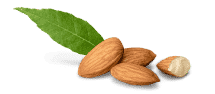 The quality of the products is monitored at all stages of the process, ensuring compliance with the parameters contained in our data sheets or specific ones requested by the customer. All production batches are supplied with chemical and microbiological analyses carried out at accredited laboratories.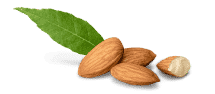 We are 100% reliable. Our supply chain is fully controlled and traceable. Our timely control process at all stages, our adequate precautionary measures monitored from the field to the final destination, are a guarantee of the biological integrity of our products, in compliance with private, national and international standards.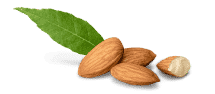 Through our food safety and quality programs we check all links in the supply chain to ensure the integrity of our products. We also conduct frequent inspections using external auditors. We also monitor food safety through accredited specialized laboratories that conduct chemical and microbiological analyses.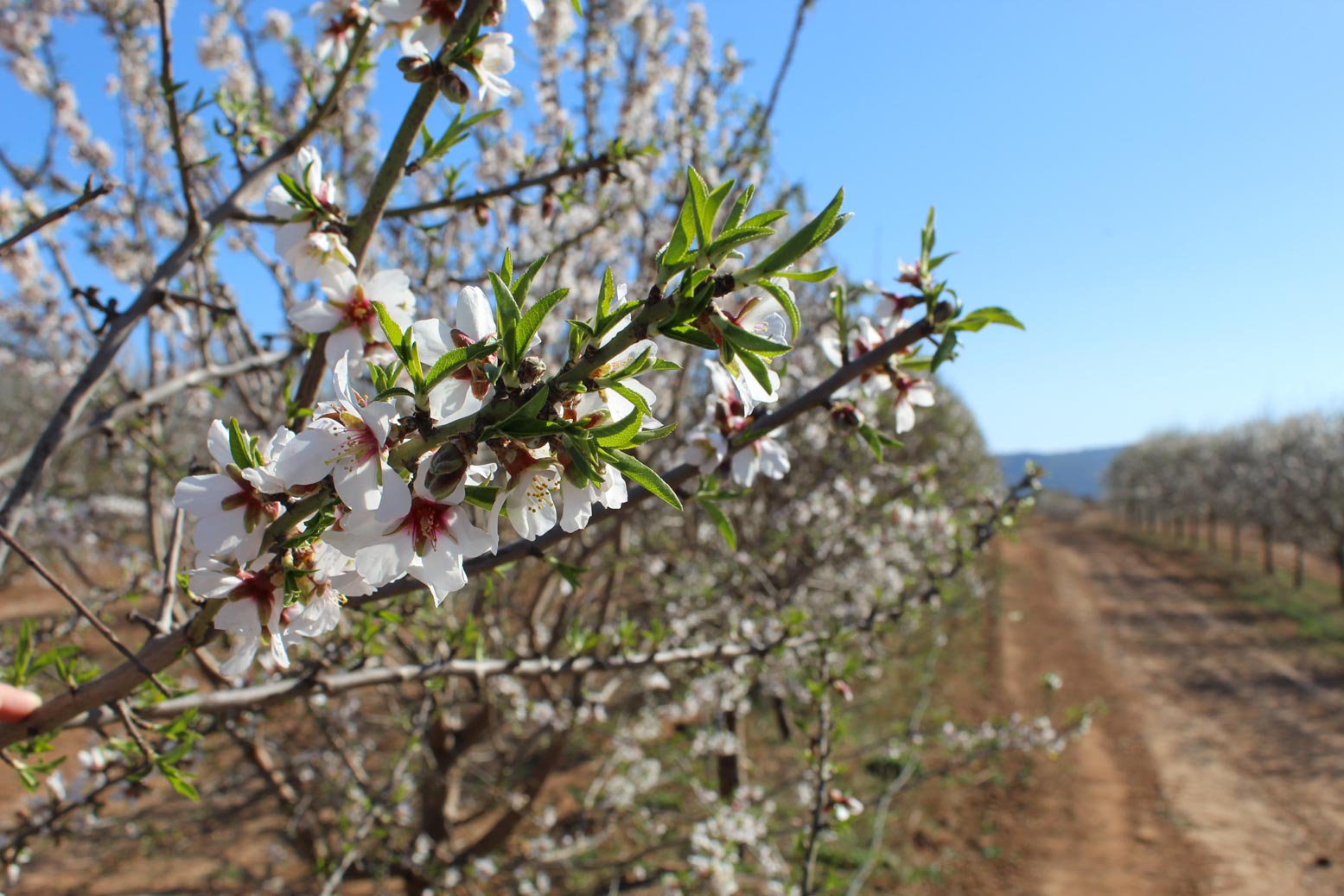 Would you like to ask us something?
Fill out the form and we will contact you!